Morovia Code 11 Barcode Font is a software package containing 10 true type fonts and a language tool kit. Users can choose from 5 different barcode heights and opt for human-readable text or not. Ideal for generating secure barcodes at any size.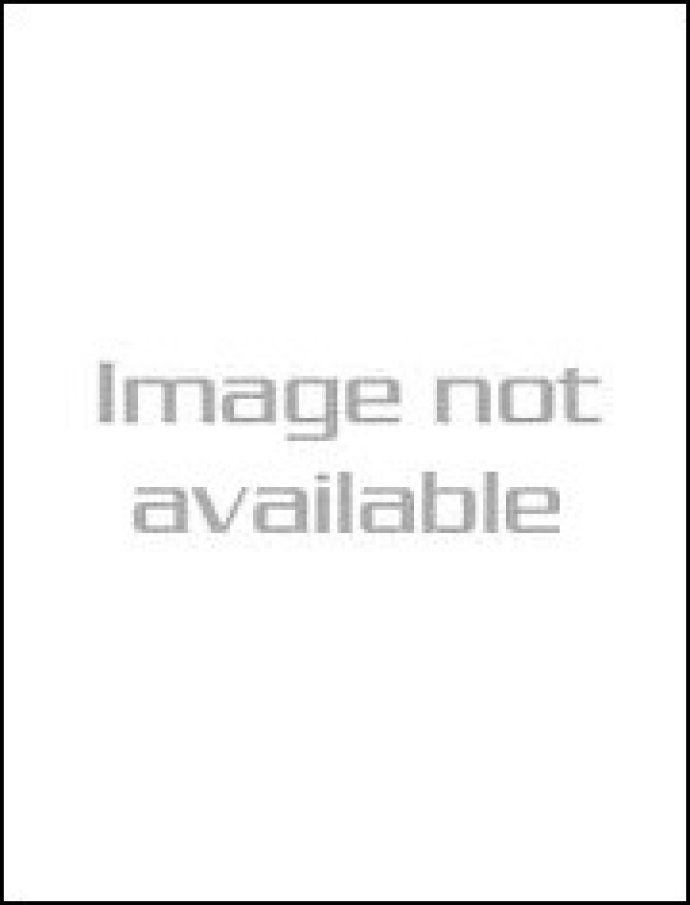 The Morovia Code 11 barcode font is a practical and straightforward solution for printing barcodes, making it a reliable option for businesses. The package includes ten true type fonts and a language tool kit that can assist users in achieving their desired output.

With five various barcode heights to choose from, the user has a level of flexibility in determining which size is the most appropriate for their needs. Additionally, there is an option to include or exclude human-readable text, giving users even more customization power.

Furthermore, the font that best suits your requirements can be chosen, and the barcode can then be printed using word processors and spreadsheets. This feature makes printing barcodes incredibly simple and convenient for users.

The language tool kit included in the package is another useful feature, comprising the FontPal software and its source code in both Visual Basic and ANSI C language. The FontPal software enables users to calculate barcode checkdigits and build mapping strings. The source code can be integrated into the user's applications as long as their software license is valid.

In conclusion, businesses can trust that the Morovia Code 11 barcode fontware package will satisfy their needs in terms of printing barcodes efficiently and effectively.
What's New
Version 3.0: N/A