The Construction Machinery & Equipment Database is a software solution that provides access to information on 48,823 Construction Equipment Suppliers locations and leads. Available for download in various formats including CSV and MySQL, this database is a comprehensive resource for professionals in the construction industry.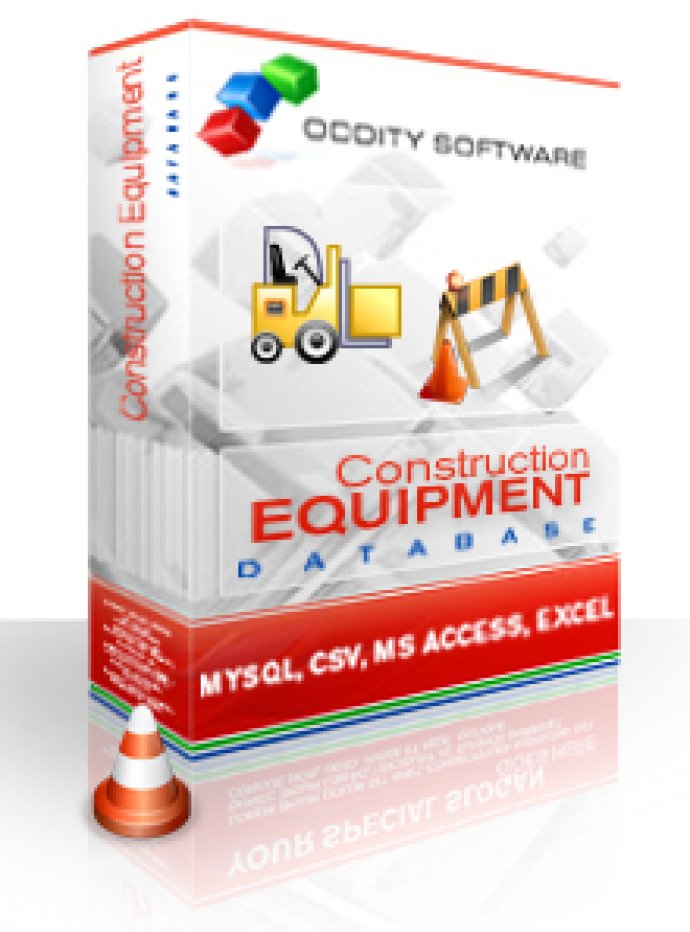 This software database is a valuable resource for anyone in the construction industry. It contains business records and data for companies classified in the following categories: Contractors' Equipment & Supplies Rental & Leasing, Databases and Website Content, Dealers, Wholesale & Manufacturers, Commercial Tractors, Heavy Construction Equipment, Contractors' Equipment & Supplies Service & Repair, Contractors' Equipment & Supplies Dealers, and Crane & Derrick Dealers. The website also provides continued update services to ensure accurate and up-to-date information.

Construction companies require many tools in their daily operations. One crucial category of equipment is light machinery, which is suitable for small and large projects alike. Examples of light machinery include Compactors, Mini Diggers, Hydraulic Concrete Block Machines, and Cone Crushers. Heavy machinery is another important category, and these tools are the primary equipment used in the development and maintenance of architectural structures. Devices such as Dozers, Scrapers, Excavators, and Pipe Layers fall under this category, and they are indispensable to any construction company.

Apart from heavy and light machinery, there are specialized tools designed for the construction of tunnels, roads, dams, canals, airports, and bridges. Roads play a vital role in both traffic movement and communication, and well-designed roads bring significant benefits to the local and national economy. Bulldozers, Road Rollers, and Paver Finishers are some of the critical tools in road construction. The construction of bridges typically involves Jib Cranes, Floating Cranes, and Gantry Cranes. Additionally, tunnels require specific equipment, such as Roof Scalers, to ensure safe and efficient construction.

In conclusion, this software database provides comprehensive information on the construction industry, including business records and data for various companies. It covers essential tools and equipment required for different projects, including light and heavy machinery, specialized equipment for tunnels, roads, dams, and bridges. The website also offers continued update services, making it a useful resource for anyone in the construction industry.
What's New
Version 1.0.11: N/A