CustomShortcuts enables users to create personalized keyboard shortcuts for menu items in various Mac applications.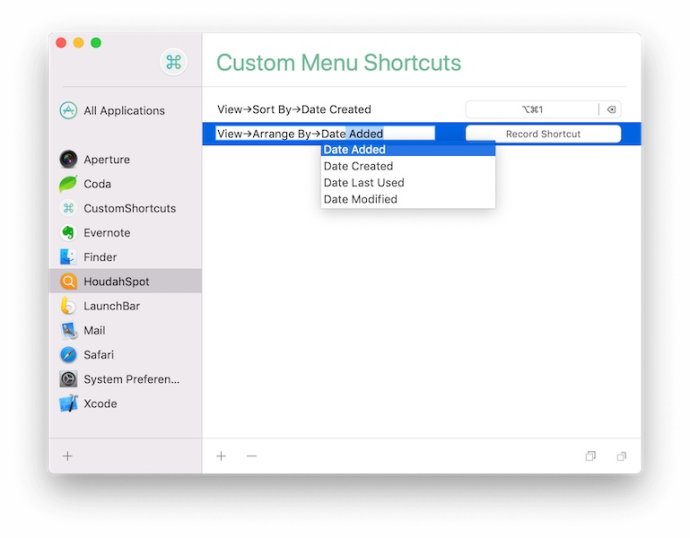 As a software review, it can be said that keyboard shortcuts are highly efficient and effective when it comes to working productively. Adding keyboard shortcuts to common tasks is a great way to save time and get your work done faster. When selecting keyboard shortcuts, it is best to choose those that are easy to reach and remember.

One software tool that helps users add keyboard shortcuts to Mac applications is CustomShortcuts. This tool allows the user to assign custom keyboard shortcuts to Mac menu items which can significantly enhance productivity. The tool features auto-completion which allows for easy navigation of menu hierarchies and ensures that the menu titles are correct.

In addition, CustomShortcuts checks for ambiguous menu items to avoid any confusion when using the custom shortcuts. The software can also easily copy and paste shortcuts between applications. The tool is highly customizable and easy to use, guaranteeing that most Mac applications support user-defined keyboard shortcuts. Overall, CustomShortcuts is a great tool for anyone looking to increase their productivity and efficiency when working on a Mac.
What's New
Version 1.1: * Updated for macOS 12 Monterey
* Runs natively on both Intel- and M1-based Macs