CDRWIN 10 is a powerful burning software that can copy and burn CDs, DVDs, and Blu-rays with speed and precision. It is easy to use and has been proven to be reliable.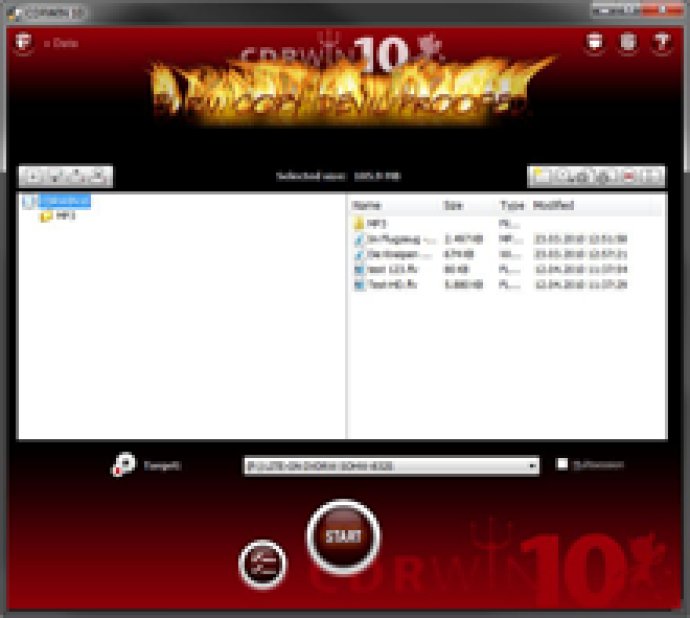 CDRWIN 10, the latest version of the software, is one of the best CD-, DVD-, and Blu-ray-writing applications available in the market today. It helps you copy and burn your data precisely, quickly, and easily. Its updated interface has been designed with a diabolically new and modern approach that offers the most important functions quickly and clearly arranged.

CDRWIN 10 is equipped with state-of-the-art-technology that provides the same qualities that made its predecessors successful. It is fast, reliable, and has comprehensive functionality, and its straightforwardness leads you directly to success. The application is ideal for both beginners and professionals.

With this version, the software has become even faster and more precise. This means that you can burn your data with higher quality, quicker turnaround time, and improved performance. Plus, with the new interface, navigating the application is easier, and essential functions are readily available.

In conclusion, CDRWIN 10 is an excellent and reliable software package that provides a range of features for burning your data correctly. Its updated interface, improved speed, and precision make it an ideal choice for any user, whether a novice or a professional.
What's New
Version 10: Upgraded Version