MovPilot offers a software that allows users to download Amazon Prime movies or shows to their computer in MP4/MKV format. The downloads are high quality 1080P and can be kept and shared indefinitely.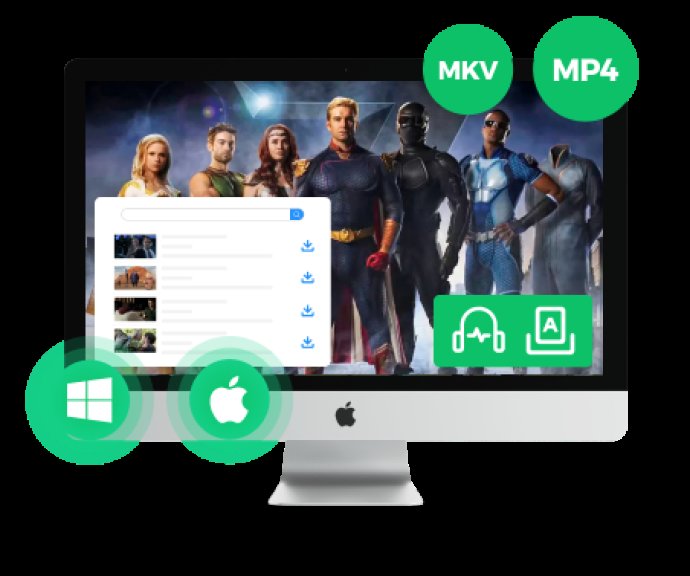 If you're an Amazon Prime member, you'll love the convenience that comes with downloading your favorite Prime videos onto your computer. With the capability to download on both Windows and Mac operating systems, this software is perfect for Prime members who are always on the go.

What's more, you can now rip your Amazon Prime videos in full HD 1080P and convert them to MP4/MKV formats in record time. This powerful software also allows you to retain the original multi-language subtitles and sounds, so you can watch your favorite movies and shows with the audio and subtitles you prefer.

With no limits on the number of videos you can download, this software gives you the freedom to download as much content as you like. And best of all, you can keep your Amazon Prime movies and shows even after your subscription ends, ensuring that your favorite content is always available to you.

One of the best features of this software is that you don't even need the Amazon Prime Video app to access your favorite shows and movies. With a simple download, you can grab your chosen videos and enjoy them on your computer at your leisure.

So, if you're looking for a reliable and efficient way to download your favorite Amazon Prime videos, look no further than this software. With its impressive range of features and user-friendly interface, it's the perfect way to enhance your viewing experience and make the most of your Amazon Prime membership.
What's New
Version 1.5.2: 1. Solve the problem that some episodes cannot be downloaded.
2. Optimize other details.