Soft Shines 3D is a live wallpaper that adds beautiful shine to your desktop background. It operates as both a wallpaper and screen saver, providing a calming and relaxing atmosphere with its soft shines.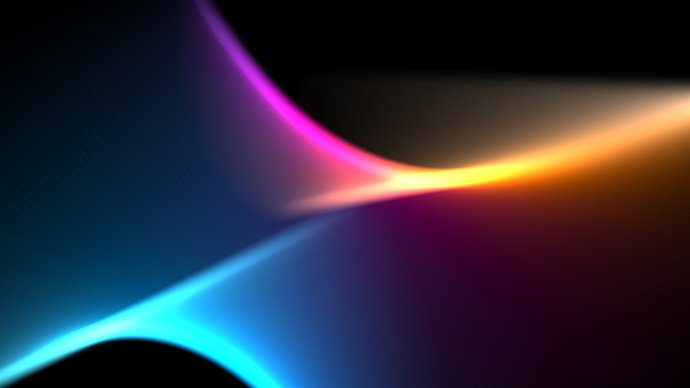 Looking for an innovative way to add life to your desktop wallpaper? Look no further than Soft Shines 3D! This live wallpaper is designed to add a beautiful shine to your desktop, lending a touch of sparkle and shine to your computer screen.

But Soft Shines 3D isn't just a wallpaper - it's also a screen saver. When activated, the software will fill your screen with soothing soft shines that are sure to help you relax and unwind. Whether you're taking a break from work or winding down before bed, Soft Shines 3D is the perfect way to add a touch of calm to your desktop experience.

So if you're ready to add a new dimension to your desktop wallpaper, give Soft Shines 3D a try today!
What's New
Version 3.71: major fixes