SysDate is a software that displays the current day of the month in the system tray, saving users time by eliminating the need to hover over the time for the date. Ideal for frequent computer users.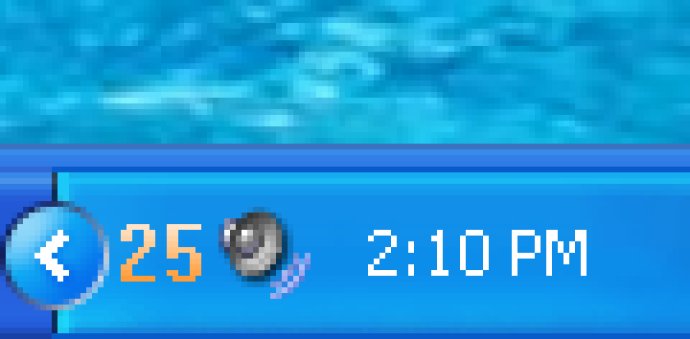 SysDate is an incredibly useful software that displays the day of the month on your computer's system tray, right next to the time. It eliminates the need to constantly hover the mouse pointer over the time to see the current date. This is especially beneficial for those who spend a lot of time in front of the computer, as it saves them a lot of time and hassle.

What's more, the display is fully customizable, allowing you to choose between a single-color display or a blend of two different colors. With SysDate, you have complete control over how you want the date to be shown. It's easy to use and practical, making it a must-have for anyone who values their time and productivity.
What's New
Version 1.42: N/A