The Little Prince II" is a software application that draws inspiration from Saint-Exupry's famous story. It takes the user on a journey through the Universe to visit different planets and encounter diverse groups of big people, all while following the philosophical themes originally introduced by the author.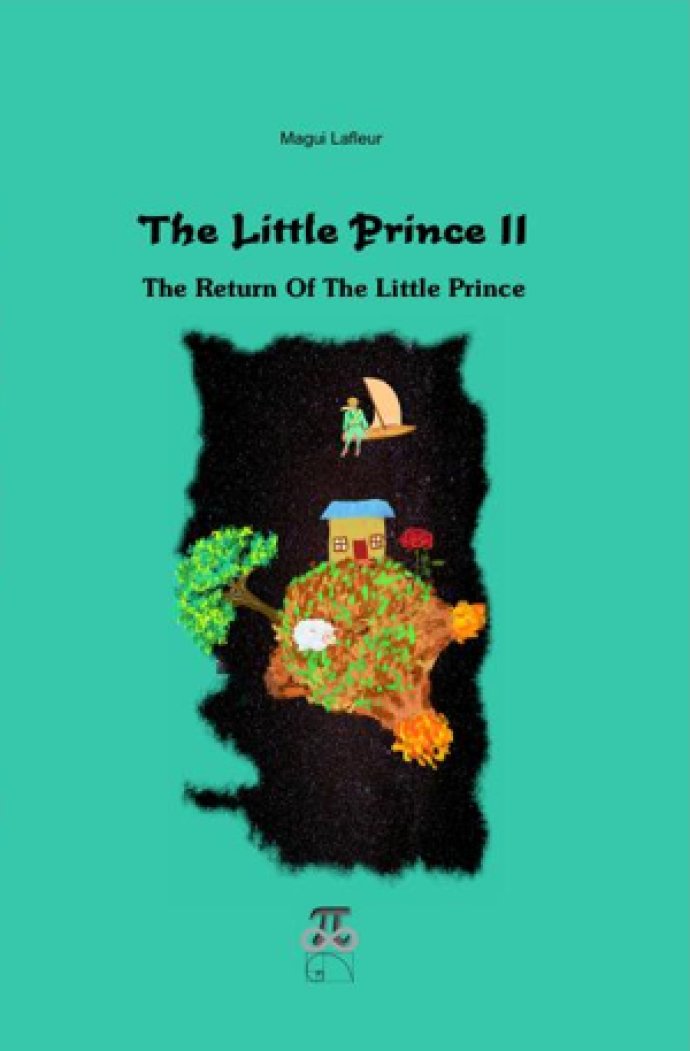 "The Little Prince II. The Return of the Little Prince" is a software inspired by the classic book "The Little Prince" by Saint-Exupry. Magui Lafleur, the author of the software, has made an attempt to follow the philosophical line of the original work, while incorporating new and funny stories and adventures suitable for all age groups.

The Little Prince II begins a journey through the vast Universe, visiting different planets where he encounters civilizations representing various parts of the cosmos. With humor, the Little Prince faces contradictions and fallacies in his explorations of these worlds.

As a young sailor sets out on a solo voyage around the world, he is struck by a storm that breaks the mast of his sailboat, leaving him adrift. After he finally arrives at an unknown island and begins repairs on his sailboat, he becomes acquainted with the Little Prince II, who suddenly appears to him one night on the peak of a mountain. They develop an intimate friendship, and the Little Prince II asks the sailor to illustrate his stories and adventures throughout his journeys in the Universe.

"The Little Prince II" is made up of ten illustrated chapters featuring over 15 mini-stories and short stories, imbued with humor that encourages readers to meditate, think, and reflect on daily occurrences in our environment. While the software was conceptualized for teenagers and young adults, it can be enjoyed by individuals of all ages. Additionally, it can assist in teaching younger children about both science and philosophical thinking.

Lastly, "The Little Prince II" is available in French and Spanish, providing further accessibility for international audiences.
What's New
Version 1.0: N/A