TurboWeb2.0 Submitter automates manual WEB 2.0 link building with flexibility and quality. With campaign setup, the app does the hard work for you.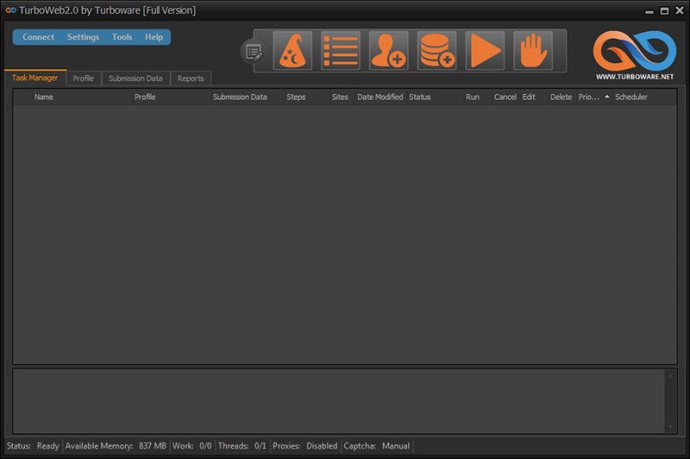 TurboWeb2.0 Submitter is an amazing automated tool that offers a supreme level of flexibility and quality in manual WEB 2.0 link building. If you want to create your private blog network and dominate the google search rankings, look no further! By setting up your campaign in TurboWeb2.0 Submitter, you can let the application do the hard work for you.

The program might seem complex at first, but fear not! It has a very easy-to-use interface that provides all necessary tools to create and update your web 2.0 blogs with amazing ease. No more wasting time with countless browsers and logins, as TurboWeb2.0 Submitter can undertake this process in just a few minutes, all from a single user-friendly interface.

Overall, TurboWeb2.0 Submitter is a powerful tool that can vastly help to raise your website's profile and save you time and effort in the process. It is a must-have for anyone who wants to up their SEO game and improve their online visibility. So, if you're looking to take control of your google search rankings and make life easier, give TurboWeb2.0 Submitter a try today!
What's New
Version 2.1: New G.U.I interface.