Our U.S. Public Schools Database List consists of 101,385 records of public school locations and statistics. The information can be accessed in multiple formats, including CSV and MySQL, and is ready for download.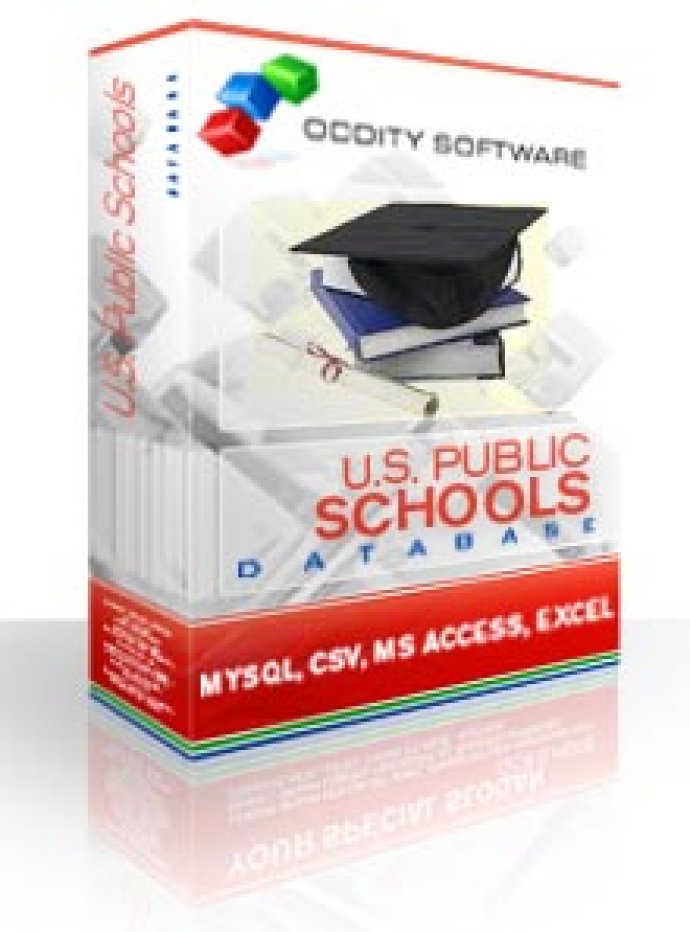 This database offers a vast amount of information on public schools in the United States. It includes various types of educational institutions such as Regular Schools, Special Education Schools, Vocational Schools, and Other/Alternative Schools.

Regular Schools are public elementary or secondary schools that don't solely focus on vocational, special, or alternative education. Special Education Schools cater to students that require specific attention, such as those that may be hard of hearing, speech-impaired, mentally retarded, or visually handicapped. They ensure that the curriculum, materials, and instructions are adapted to suit the student's needs.

Vocational Schools offer one or more semi-skilled technical operations, providing students with hands-on training in a specific field. Lastly, Other/Alternative Schools provide non-traditional education, serving as an adjunct to a regular school while catering to students with unique needs that cannot be met in regular schools.

Overall, this database offers a comprehensive overview of different public schools in the United States, making it useful for anyone interested in education.
What's New
Version 1.0.3: N/A