Color Mix Screensaver is a visually stunning and mesmerizing screensaver that offers an ever-changing blend of vibrant colors for free. Perfect for those seeking a captivating screensaver.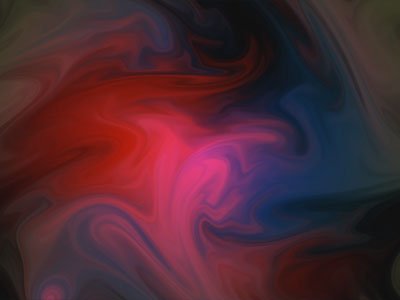 Introducing the Color Mix Screensaver: the ultimate combination of mesmerizing visual effects and stunning 3D graphics. If you're on the lookout for a free screensaver that will leave you speechless, look no further. With an ever-changing blend of vibrant colors that mimic the fluid motion of swirling and mixing in a magical dance, this screensaver will transform your screen into a work of art.

The smooth, flowing movements of the colors create a calming atmosphere that's perfect for both work and relaxation. And it gets better - the Color Mix Screensaver is compatible with fullHD and 4k monitors, so you can be sure that it will look great on any device you're using, no matter the screen resolution.

But what really sets this screensaver apart from others is its stunning 3D effects. The colors appear to mix and blend in three dimensions, creating an immersive experience that you won't find anywhere else. Whether you're looking to upgrade your desktop or simply want to unwind after a long day, the Color Mix Screensaver is the perfect choice.

This incredible screensaver is completely free and works seamlessly with any modern version of the Windows operating system. So what are you waiting for? Download the Color Mix Screensaver today and immerse yourself in the captivating beauty of this unique fluid mixing effect. Your screen has never looked so good!
What's New
Version 2.0: New Release