Experience the beauty of nature on your computer with Spring Waves Screensaver. Mesmerizing 3D waves create intricate designs that are sure to captivate you.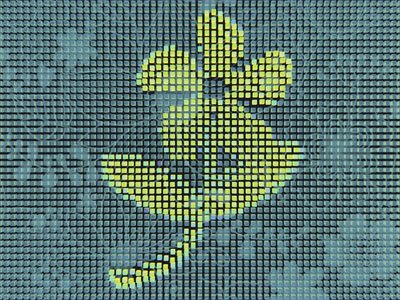 If you're looking for a screensaver that can perfectly bring to life the essence and beauty of nature on your computer screen, then look no further than the Spring Waves Screensaver! This incredible screensaver is designed to create a breathtaking display of springtime beauty and mesmerizing intricate designs that will surely captivate your senses.

With its stunning 3D waves that ripple and flow like water, this screensaver is capable of carrying with it the essence of springtime by featuring delicate flowers, graceful birds, towering trees, and fluffy clouds that seem to come to life before your very eyes. The colors of Spring Waves Screensaver seamlessly blend together and change ever so slightly to create a mesmerizing and vibrant display of springtime hues.

One of the greatest features of Spring Waves Screensaver is its modern OpenGL framework that allows it to work well with any screen resolution, including full HD and 4k. This means that no matter what your device's screen resolution is, you'll be able to fully enjoy the vibrancy and beauty of this amazing screensaver.

So if you're looking for a moment of tranquility or simply want to bring a touch of nature into your home or office, you can never go wrong with downloading Spring Waves Screensaver. This incredible piece of software is guaranteed to leave you feeling relaxed, refreshed, and transported to a world of beauty and wonder. Download the Spring Waves Screensaver for free today for your desktop PC!
What's New
Version 2.0: New Release