MO.Software is a software product with a homepage at www.neuesvon.de. The description or features of the software are not provided.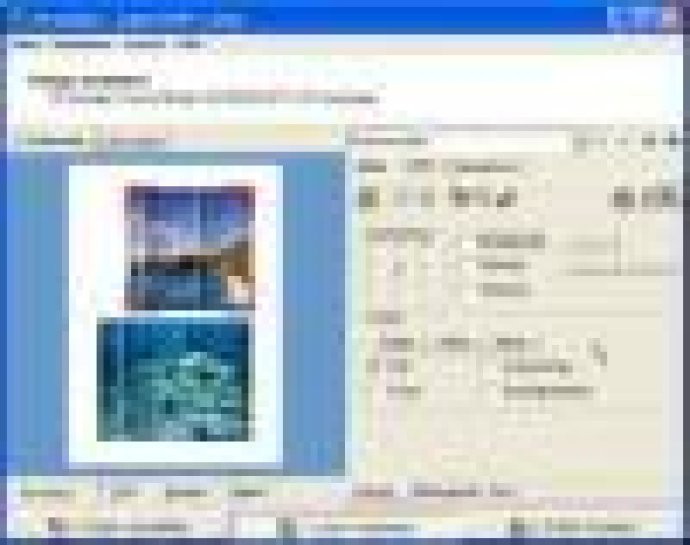 I recently came across MO.Software and found it to be an excellent software tool that has really simplified my work process. The versatile software is well-suited for businesses of all sizes and can be used for different functions including accounting, project management, and resource planning.

The MO.Software's interface is user-friendly and intuitive, making it easy to navigate and use. It also comes with helpful features such as templates that can be customized to suit specific business needs. The software also integrates with many popular third-party applications, making it more versatile and offering an easy way to transfer data between different tools.

Another feature that stands out about the MO.Software is its attention to data security. The software uses encryption to protect sensitive data and provides regular data backups for added assurances.

One of the highlights of this tool is its customer support. MO.Software has a knowledgeable and responsive customer support team that is always available to answer questions and resolve issues. Their user community is also quite active, providing an additional resource for support and information sharing.

Overall, the MO.Software is a reliable and effective software tool that I would recommend to anyone looking to simplify their business processes. Its features, user interface, and security measures make it a worthwhile investment for any organization.
What's New
Version 2.0.6.1: N/A