Classic Puzzle Game is a must-have for classic puzzle game enthusiasts. It comes with 10 high-quality images to solve, and allows players to select their own images from their computer's disk for a personalized gaming experience.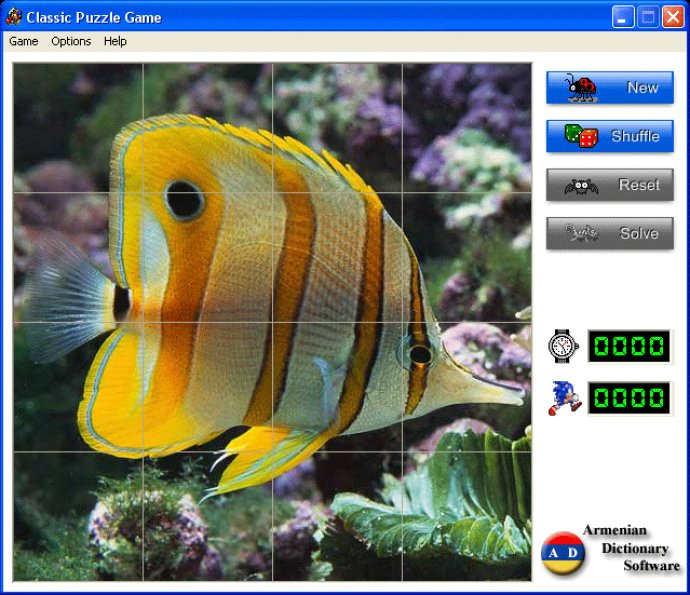 As a software aimed towards lovers of classic puzzle games, Classic Puzzle Game delivers an engaging and entertaining experience. Featuring a collection of 10 high-quality images ranging from historical to natural and modern worlds, the game captures the diverse beauty of our planet.

The game offers players the opportunity to play their favorite puzzles with stunning pictures of various locations across the world. Additionally, the game comes with a unique feature that allows you to import any image from your computer and turn it into a puzzle.

Whether you are a beginner or an advanced puzzle solver, Classic Puzzle Game offers levels of varying difficulties to ensure an enjoyable gameplay experience for everyone. Overall, Classic Puzzle Game is a must-try game for anyone who enjoys classic puzzles with beautiful imagery.
What's New
Version 4.0: N/A
Version 3.4: N/A
Version 3.2: N/A