With HitPaw Photo Object Remover, users can easily remove objects from their photos with just a few clicks. This software simplifies the process of removing unwanted objects from photos, making it an essential tool for photo editing.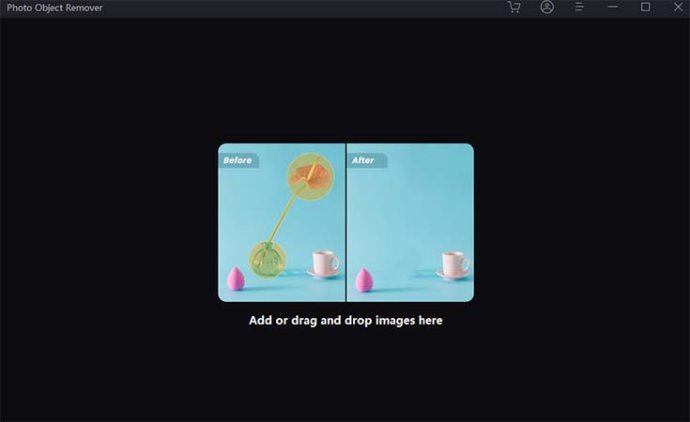 If you're tired of dealing with unwanted objects in your photos, then look no further than HitPaw Photo Object Remover. This software offers a simple and effective way to remove anything from your images.

Whether you want to remove strangers or tourists from a general photo, eliminate clutter or remove watermark or texts, HitPaw Photo Object Remover has got you covered. With just a few clicks, you can make your photos look clean and polished in no time at all.

But that's not all! This software also works wonders for portrait photos. Use it to eliminate facial blemishes and defects such as wrinkles, acne, and freckles, leaving you with flawless-looking skin.

And if you have old photos that have been marred by stains, grain, creases, or spots, don't worry – HitPaw Photo Object Remover can fix those too. With its help, your vintage photos will look brand new again.

In short, HitPaw Photo Object Remover is an easy-to-use tool that can make a big difference in the quality of your photos. Try it out today and see for yourself how much it can enhance your images!
What's New
Version 1.0.0: N/A