Game-Mahjong.com has released a new free online version of their addictive puzzle game Mahjong. Players click on identical unlocked tiles to remove them, with tiles being unlocked when there are no tiles above and none to the left or right.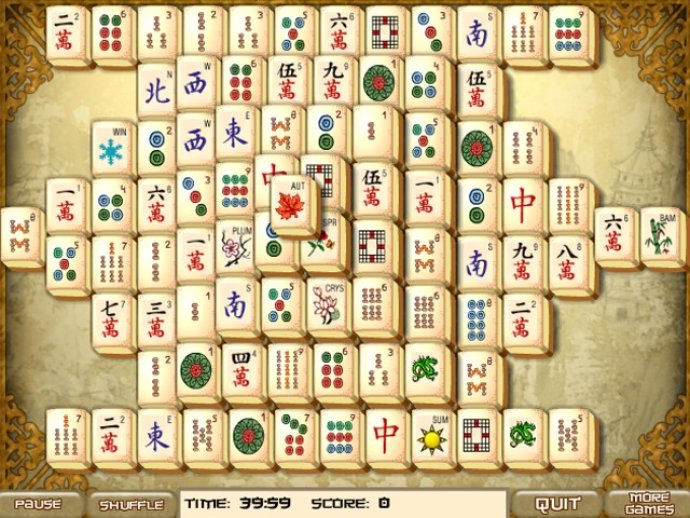 I recently discovered a new free online version of the popular puzzle game Mahjong from Game-Mahjong.com. This game is incredibly addictive and kept me entertained for hours.

The objective of the game is to delete identical unlocked tiles by clicking on them. A tile is considered unlocked when there are no tiles above it and no tiles to the left or right of it. I found this concept easy to understand, which made the game even more enjoyable.

One interesting feature is that 4 seasons stones match even if they aren't identical, as do the flower stones. I found this aspect unique and it added to the game's excitement.

The game is won once all tiles have been removed, which can be a little challenging at times but it made victory even more satisfying. Plus, the fact that it is freeware makes it even better.

What's even better is that there are both online and download versions available, giving players the flexibility to choose how they want to play. I highly recommend this game to anyone looking for a fun and challenging puzzle game.
What's New
Version 1.0: N/A