Netherlands Business underscores the importance of connections in the world of business, citing the top countries in economic growth and the key players involved in facilitating this. The software summary highlights the significance of building valuable connections, especially for those striving to excel in the business world.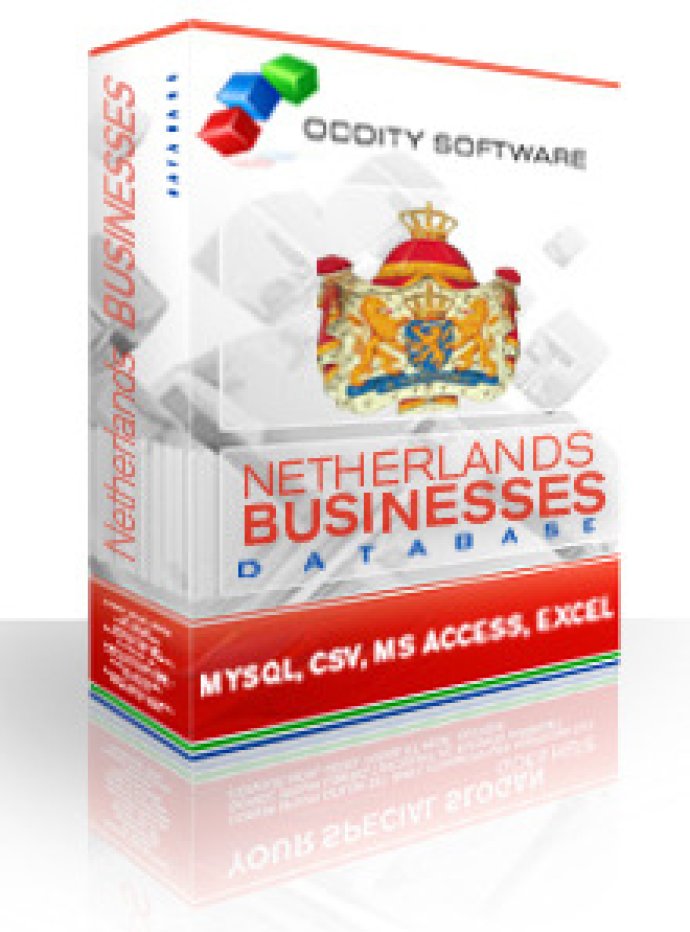 As a business professional, making the right connections is essential to success. Economic leaders understand this, as do the players who bring that success to fruition. If you are one of these players, or aspire to join their ranks, look no further than the Netherlands Business Details Database. This database offers a simple download that can expand your professional network in no time.

The Netherlands is a country on the rise. Its business landscape is growing steadily, and its leaders have noticed. The focus on foreign trade, tourism, and transportation has helped the country carve out a niche in the global market. With the well-developed marketplace that exists today, there is no better time to tap into the top businesses in Europe and enlarge your network with the help of the Netherlands Business Details Database.

We have gone above and beyond to make this possible for you. Our database has all the necessary contact information for the most up-to-date business leads in the country. The legwork is done, and you can start networking right away. The detailed layout makes accessing the information a breeze, and everything is ready for you to download and keep on your computer.

Gone are the days of antiquated hard copy databases. With the Netherlands Business Details Database, all the up-to-date information is at your fingertips. This neatly organized database contains everything you need to know, right on your computer. You won't regret taking advantage of this valuable technological advance.

Web developers and internet marketers, in particular, will appreciate the value of the Netherlands Business Details Database. It contains so many essential business leads that no website should be without. This database can take your website to new heights and add valuable content to keep your visitors coming back for more. If you are involved in niche marketing or search engine optimization, this is a valuable resource. Make the right choice today and download the Netherlands Business Details Database to expand your professional network and take your business to new heights.
What's New
Version 1.0: N/A