The Native QR-Code Barcode Generator is an Excel add-in that enables users to generate QR-code barcodes without installing extra fonts or components. With an integrated VBA macro, sharing sheets becomes effortless.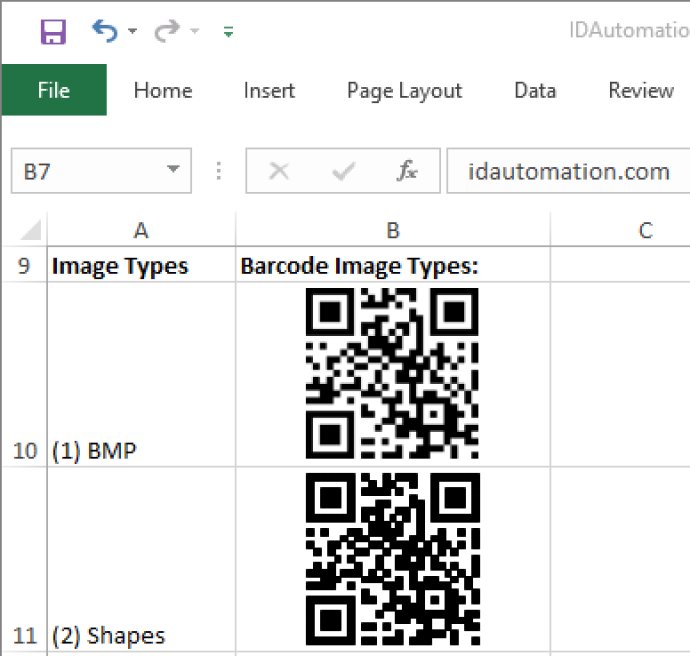 The Native QR-Code Barcode Generator for Microsoft Excel is an excellent tool that offers exceptional barcoding capability to Microsoft Excel spreadsheets. It comes with an embedded VBA macro, which makes it easy to share sheets without the need to distribute additional fonts or other components. This software is compatible with both Microsoft Windows and Mac OS X, 32 and 64-bit systems. It also supports Microsoft Excel 2003 and greater in Windows and Excel 2011 and greater on Mac with VBA support.

Moreover, this generator includes support for various symbologies such as Code 128, Code 3 of 9, Code 93, MSI, UCC / EAN-128, Interleaved 2 of 5, PostNet, Intelligent Mail IMb, Data Matrix, and PDF417. This feature is a bonus for users who need to work with different symbologies.

Overall, the Native QR-Code Barcode Generator for Microsoft Excel is a must-have software for anyone who wants to add barcoding capability to their Excel spreadsheets. With its ease of use and multiple symbology support, this software is a valuable addition to any business or organization that relies on Excel spreadsheets.
What's New
Version 17.07: Because Microsoft has identified a security vulnerability with EPS images in Office applications running on Windows, this product was modified so that the BMP option (ReturnType 1) is the default. EPS images may still be used on the Mac without issue.
Version 16.05: New Release