A software solution that handles Quickbooks data file recovery and repair of damaged .QBW and .QBB backup files.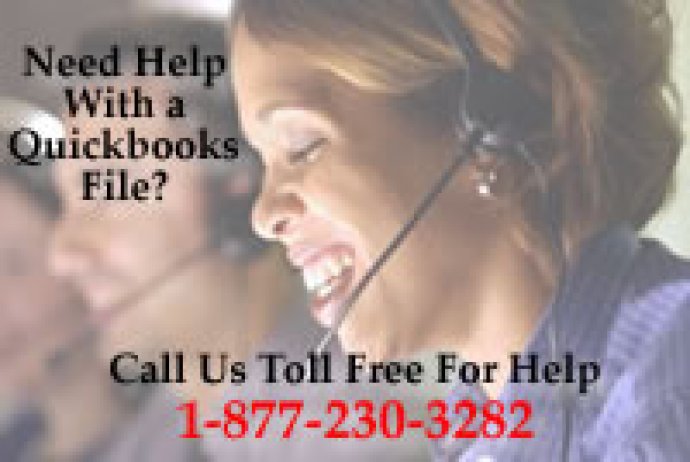 Quickbooks is an indispensable tool for businesses and individuals alike, and the .QBW file is its main data file. Unfortunately, this file can sometimes become damaged or corrupted, putting you or your company in a tough spot.

Fortunately, there's a solution: Q.D.R. Our service can help in over 90% of cases, providing the assistance and support you need to get back up and running quickly.

If you're experiencing any of the following Quickbooks error codes or are unable to access your .QBW file, our services may be exactly what you need:

- Fatal or unexpected error C=88 when using QuickBooks
- QuickBooks has detected a potential problem in your data file C=43
- Error C=44 received when recording an invoice
- Error "This is not a Quickbooks data file"
- Unable to open data file or company profile
- You've attempted to upgrade and encountered a problem
- You are receiving any other Quickbooks error and would like further assistance.

In each of these situations, Q.D.R. is able to completely restore or repair your file, getting you back to work with minimal downtime or loss of data. Don't let a damaged .QBW file hold you back - with Q.D.R. on your side, you'll be back up and running in no time.
What's New
Version 1.0: N/A