Shooter12 is a free online game for kids that offers fun gameplay and helps in developing children's skills. It is a popular game among kids and can be played for free online. Enjoy playing Shooter12 and have a good time!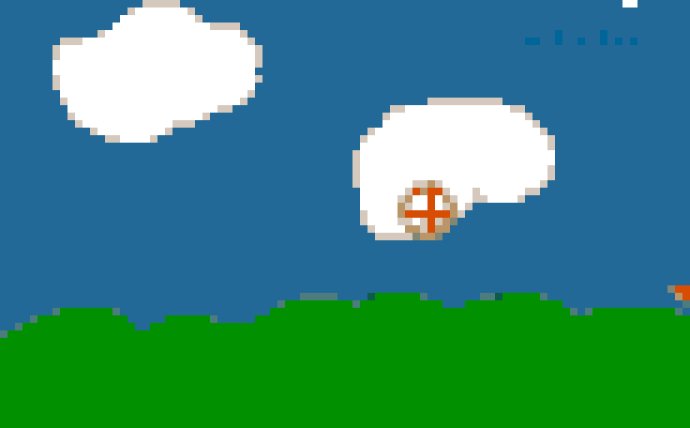 The shooter12 game is a great choice for kids who love games. This game is not only free, but it is also very fun to play. It is an online multiplayer shooter game that is specifically designed for kids.

By playing shooter12, your child can develop various skills such as problem-solving, strategy-making, and teamwork. It's a great way to keep your child entertained while also helping them grow and learn.

All kids like games, and shooter12 is no exception. It is a great way to keep your child engaged and entertained for hours on end. Plus, since it is free, you don't have to worry about breaking the bank.

Overall, shooter12 is a great game for kids. It's free, fun, and can help your child develop important skills. So go ahead and let your kids play this game online for free, and watch them have a blast while learning at the same time.
What's New
Version 10: N/A
Version 2: New levels added
Version 1.06: New levels added