This software offers sight words for K-2nd grade and can store them in the pictures folder. The feature can allow users to transfer the words to their mobile device. The software is still in development, but users can access the function by clicking on the help and save cards option.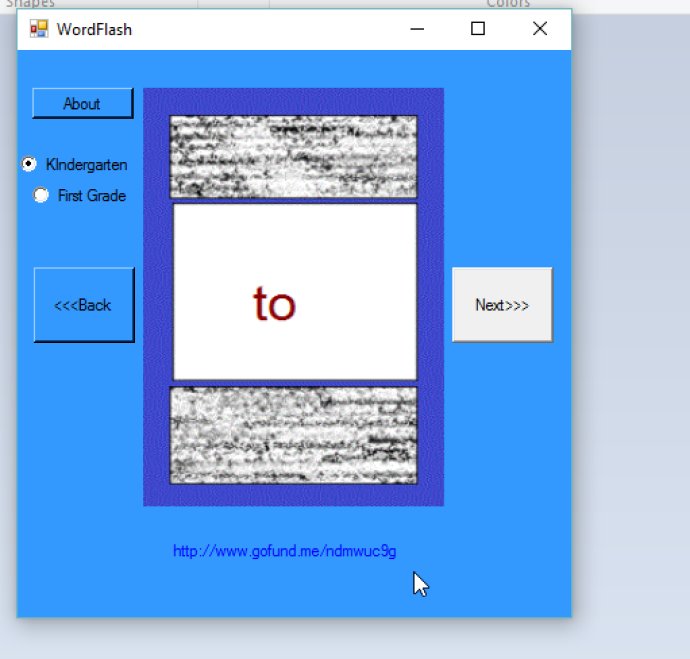 Overall, Sight Words is a promising software program that has a lot of potential, although it still has quite a bit of work to be done. At its current state, the program offers an impressive array of sight words for students in K-2nd grade, which is great for young learners who are just starting to build their reading skills.

One of the standout features of the program is the ability to put these sight words into your My Pictures folder, allowing you to easily transfer them onto your phone or tablet. To do this, simply click on the Help menu and select "Save Cards".

John Whitehouse Solutions is committed to empowering young students with the tools they need to succeed. With Sight Words, parents and educators can bridge the gap between the resources necessary for success and the financial limitations that often hold students back.

While there is still much to be implemented within Sight Words for it to reach its full potential, it is a unique program with a great deal of potential. If you are in search of an affordable, easy-to-use tool for teaching sight words to young learners, Sight Words is definitely worth considering.
What's New
Version 1.0.3: This version puts 200 word flash cards in your mypictures/wordsaves/images folder. this allows you to take all of some of the words with you on your phone or tablet. In the event you need them. Click on Help--Generate Cards, to activate this feature.