"Animated Wallpaper Creator" displays animated GIF wallpapers in the Windows background, giving a new and refreshing look to your desktop. Check out the YouTube demo for more details.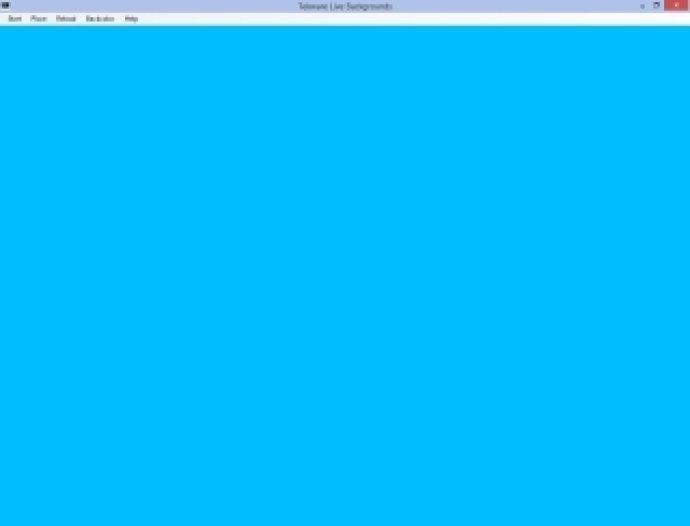 If you're looking to enhance the appearance of your Windows background, you should definitely check out this software! It allows you to play animated gif wallpaper right in your desktop background, giving it a new and refreshing look.

One great feature of this software is its built-in utility, which lets you resize smaller wallpaper or gif animations on the fly. You don't have to worry about oversized wallpaper either, as the software automatically resizes it to perfectly fit your screen resolution. Plus, there are nine different screen positions to choose from for smaller images, giving you even more control over your desktop aesthetics.

Overall, this software is a game-changer for Windows users who want to take their desktop backgrounds to the next level. It's especially perfect for holiday themes or other special occasions.

If you want to see the software in action before purchasing, you can check out a demo on YouTube or on the order page. Don't miss out on this exciting new technology for Windows!
What's New
Version 1.1: Plays animated gif wallpaper in the Windows Backgound. See on YouTube
Version 1.0: Plays animated gif wallpaper in the Windows Backgound. See on YouTube