Color Cells Screensaver is a beautiful and easy-to-use software that can help you improve your mood by displaying animated disco screensavers with various cell colors. It's a perfect addition to your desktop PC.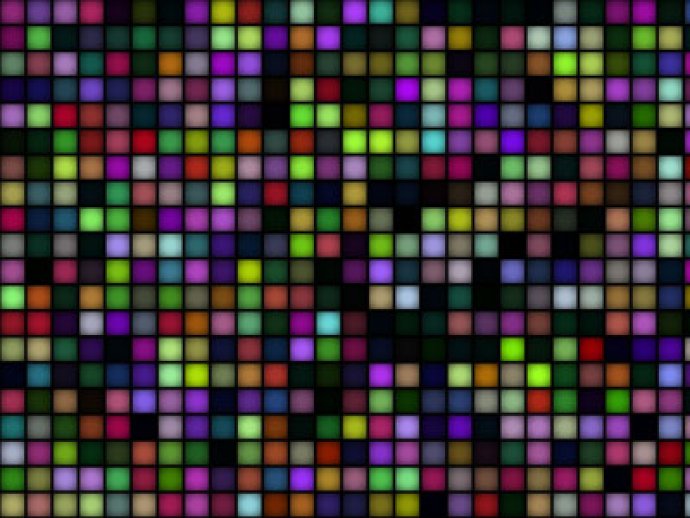 If you're looking to improve your desktop PC experience and boost your mood, Color Cells Screensaver might be just what you need. This software is a beautiful and vibrant animated disco screensaver, featuring various cell colors that are guaranteed to catch your eye. When you use this screensaver, you'll notice blinking cells scattered across your screen with a little space between each one. These cells come in a range of colors, including red, green, blue, white, yellow, purple, and more.

What makes this software particularly appealing is the smoothness of the colors, which are designed to keep your eyes comfortable while you're using your desktop. The screensaver itself also performs smoothly, thanks to its native OpenGL support, which ensures that it runs seamlessly on most devices. It's easy to install too - you can have it up and running in just a few seconds, and it has a compact size that won't take up too much space on your hard drive.

Another great thing about Color Cells Screensaver is that it's compatible with all types of screen resolutions, so you can use it with virtually any setup. And the best part of all? It's completely free! If you want to add a little excitement and color to your desktop, download and install Color Cells Screensaver today.
What's New
Version 2.0: New Release