This software examines the reproduction behavior of Microorganisms using 3D-Sound technology.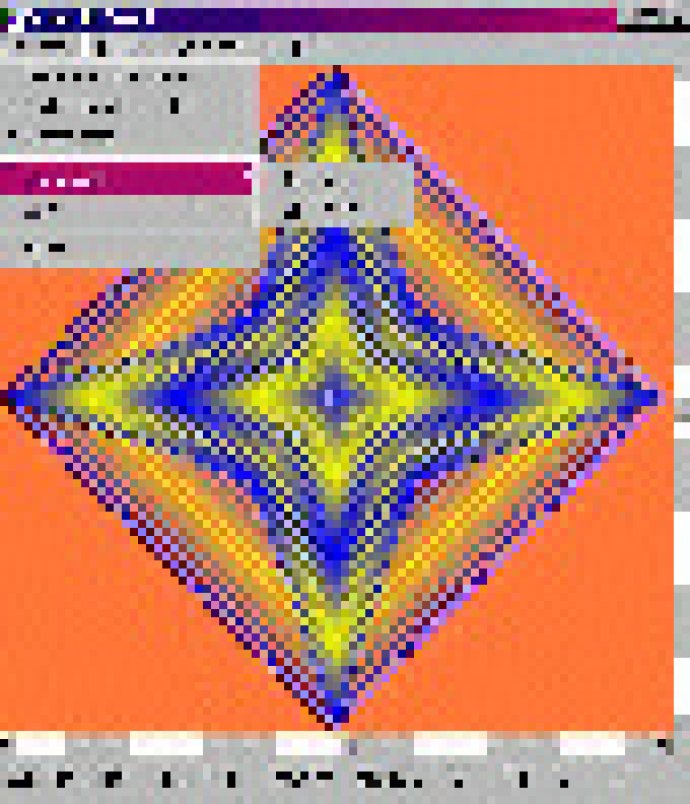 Color LIFE is a powerful and innovative software that allows users to simulate and explore the reproduction behavior of microorganisms. The software's main feature is the ability to select reproduction rules and customize the incremental width and output time of generations. Users can also create their own color-palettes to enhance the visual representation of the simulation.

One of the standout features of Color LIFE is the Shape-Run feature, which allows users to discover new rules and create beautiful graphics. Additionally, Color LIFE Sound adds a new dimension to the simulation by playing cell-patterns with 3D-Tone. Users can select from 16 different sounds across four sound-topics, and adjust the area-size, bar, and volume to their liking.

Finally, the software allows users to save universe attitudes as files, making it easy to revisit previous simulations and continue experimentation. Overall, Color LIFE is a must-have tool for anyone interested in the fascinating world of microorganism reproduction.
What's New
Version 3.1: N/A