IB LogManager 2.0 Viewer is software that enables viewing of logged data in InterBase/Firebird databases. It simplifies the analysis process by providing support for multiple log files, filtering, sorting, and searching options. The tool helps in monitoring database activities, identifying issues, and backing up important data.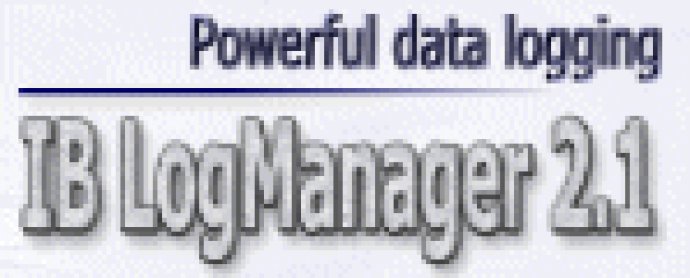 The IB LogManager Viewer is a must-have tool for anyone who is interested in managing their database objects efficiently. It is a 'Read-Only' version of the IB LogManager, designed to allow users to browse, print and export logged data with ease. This software is particularly helpful for those who do not have the authorization to make changes to the logging definition.

The software comes with a clean and intuitive interface, making it easy for people to start using it right away. The viewer allows users to access and view all the logged data without having to alter the logging definition, eliminating the chances of accidental changes. It is a secure way of managing and analyzing database objects.

One of the most significant benefits of IB LogManager Viewer is its export function. The tool allows users to export logged data in various file formats, such as CSV, HTML, and XML, among others. This feature is convenient for those who want to use the logged data in other applications or share the same with other users who do not have access to the software.

The IB LogManager Viewer is compatible with different versions of the InterBase and Firebird databases. It operates seamlessly, delivering accurate and reliable results consistently. Its lightweight design makes it easy to install and use without straining the system resources.

In conclusion, the IB LogManager Viewer is an essential software for those who want to manage database objects, browse, print and export logged data. The software is easy to use, secure, and comes with fantastic features, such as export function, that makes managing database objects a breeze. It is a reliable tool that helps users manage their database objects efficiently.
What's New
Version 1.x: N/A