Fix for Shared Mailbox Sent Items in Outlook 2007, 2010, and 2013.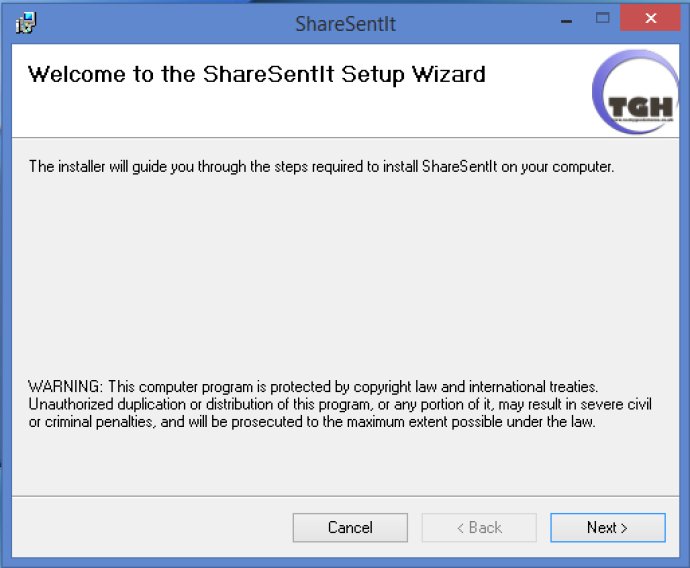 If you are a regular user of shared mailboxes in a corporate environment and use Outlook 2010 or 2013, you may have noticed that when you send an email from a shared mailbox, it goes directly into your own Sent Items folder. This can be problematic because other users of the shared mailbox may not be able to see the sent email. That's where ShareSentIt comes in.

With ShareSentIt, all sent emails from a shared mailbox go directly into the shared mailbox's Sent Items folder. This means that all users of the shared mailbox can view the emails that have been sent from it. This tool is incredibly useful and can greatly improve communication within a team that relies on shared mailboxes.

Installation is straightforward and the software is easy to use. ShareSentIt is compatible with both Outlook 2010 and 2013, as well as Outlook 2007. It works seamlessly with Microsoft Exchange and requires no additional configuration or setup.

The team behind this product is always quick to respond to any issues or questions, ensuring that their users have a smooth and enjoyable experience. Overall, ShareSentIt is a must-have tool for businesses that rely on shared mailboxes in their day-to-day operations. It greatly improves communication and ensures that everyone has access to important correspondence.
What's New
Version 1.1: New Release