Easily send customized messages to clients, subscribers, and acquaintances with communication software.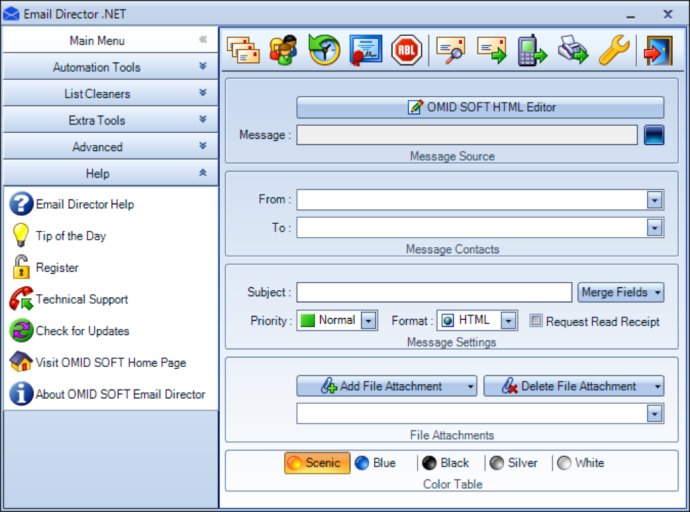 Email Director is an excellent email application geared towards individuals and businesses looking to stay connected with their target audiences. With this tool, communication with your clients and customers has never been more convenient. The personalized messaging feature allows you to send customized messages to your subscribers, customers, and acquaintances.

The software allows for unlimited mailing lists, accommodating an unlimited number of recipients. Also, advanced list management features have been incorporated to make it even easier to add, change or remove subscribers from the mailing list. This will not only save time but also keep you organized.

In the world of online marketing, time is a valuable commodity. Email Director becomes an excellent time-saving tool that can help you do other important things in your business. Overall, Email Director is a must-have tool for anyone looking for a comprehensive and efficient email management solution.
What's New
Version 16.0: N/A