The ultimate Android emulator, featuring our revolutionary Titan engine that eliminates the need for virtualization. Fast, lightweight, and sleek – it's the top choice for any mobile app developer.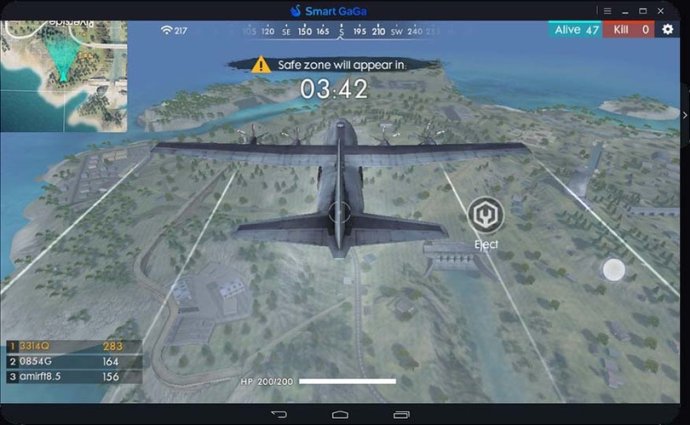 SmartGaGa has introduced a revolutionary innovation with the Titan engine, which is considered the leading Android emulator technology in the world without virtualization. It is pretty similar to the Windows subsystem for Linux devised by Microsoft. With this technology, users can effortlessly run Android directly on Windows without any worries of virtualization. The performance reflects the same start-up and running proficiency as the Windows native app and can operate smoothly on any machine with a 2GB memory.

SmartGaGa's prime functionality on low-end devices is remarkable. Our developers have extensively optimized and made changes to the GPU's optimization level, so it can play the best game frame rate by adopting Turbo GPU Technology to unleash the full potential of the GPU. After a recent update, SmartGaGa is available in two versions, the Android 7.1 and Android 4.4, where Android 7.1 is the first to release, and SmartGaGa is praised for being the initial emulator to run Android 7.1 without virtualization.

However, please note that Android 7.1 will require higher consideration for the device. Thus, to ensure a smooth running and gameplay experience, the computer needs to have at least Intel i5 CPU and 4G of RAM.
What's New
Version 1.1.601: N/A