The Summer Flower Screensaver is a free Windows desktop decoration that adds a gentle, bright and shining touch to your screen. Featuring a nice blue flower swaying in the wind, it's perfect for those looking to enjoy the warmth of sunny summer days.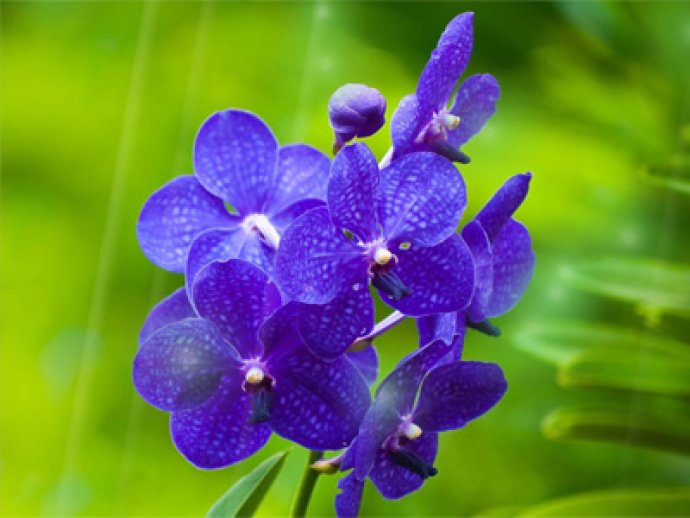 If you're looking for a way to bring a touch of summer to your desktop, look no further than our free Summer Flower Screensaver! This gentle and bright screensaver is sure to add some shine to your PC. You'll see a beautiful blue flower swaying in the wind, set against a backdrop of moving green grass that will help you feel like you're enjoying the warmer weather outside.

Not only will this screensaver add a little bit of beauty to your computer, but it will also help bring joy and peace to your everyday life. It's suitable for all ages and works on any screen resolution, so no matter what computer you're using, you'll be able to enjoy it. Plus, with its compact size and fast installation, you can set it up and start enjoying it in just a few seconds.

So why not download our Summer Flower Screensaver today and add a little bit of sunshine to your daily routine? It's sure to make you smile every time you see it!
What's New
Version 2.0: New Release