Stratego board game software allows you to command your army to defeat the virtual opponent and seize their flag to win the game.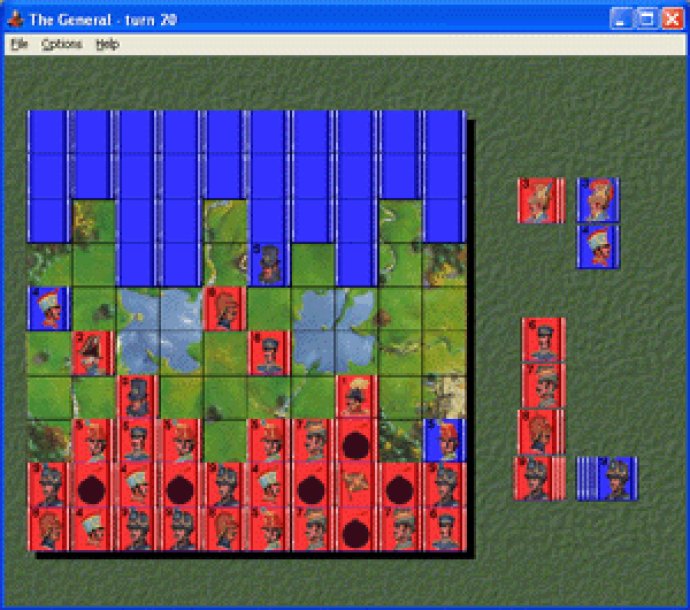 If you're looking for an exciting board game experience, you may want to try out Stratego. In this latest version, you'll be pitted against a computer-controlled opponent and your main objective is to capture your enemy's flag by leading your troops into battle. One interesting aspect of the game is that you are not able to see how your opponent has positioned their troops at the outset of the game, which makes for ample opportunity for bluffing and deception from both sides.

The game is easy to pick up, but it can take some time to master. You'll need to use different strategies and tactics to outmaneuver your opponent, especially if you want to emerge victorious. The graphics are impressive and add to the overall gaming experience, while the user interface is intuitive and well-designed.

Overall, Stratego is a great choice if you're looking for a challenging and engaging game that will keep you on the edge of your seat. It's perfect for both new and seasoned gamers, and provides hours of entertainment. So why not give it a try and lead your troops to glory?
What's New
Version 4.0: Lobby system added to find internet opponents