This software allows users to remake a classic game from the past century and includes over 2400 additional levels. It also offers the ability to customize sounds.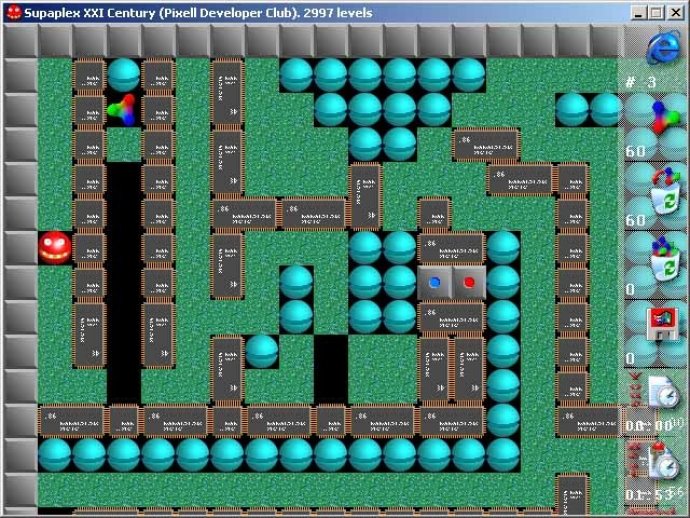 If you're a fan of classic games from the past century, then you'll definitely want to check out this unique software package. With its powerful tools and intuitive user interface, this program makes it easy to re-create and re-imagine some of the most storied games of yesteryear in exciting and innovative ways.

One of the best features of this software is its ability to add more than 2400 additional levels to your favorite games. This means that you'll never run out of new challenges to enjoy, no matter how many times you've played the games before. And because the program allows you to create your own custom levels, you can tailor the gameplay to your own personal preferences and skill level.

Another great aspect of this software is its built-in sound editing capabilities. With just a few clicks, you can tweak the sound effects and background music to your liking, creating a truly immersive and engaging gaming experience. Whether you want to add a bit of extra excitement to your gameplay or create a more relaxed and atmospheric atmosphere, this program has you covered.

Overall, if you're looking for a fun and flexible way to remake some of your favorite classic games, then this software is definitely worth checking out. With its powerful editing tools, expansive level library, and intuitive interface, it's the perfect choice for any gamer looking to add a fresh new perspective to some of their all-time favorites.
What's New
Version 0.9.0.0 Release-1: N/A