Effortlessly send tailored messages to customers, subscribers, and friends using easy communication software.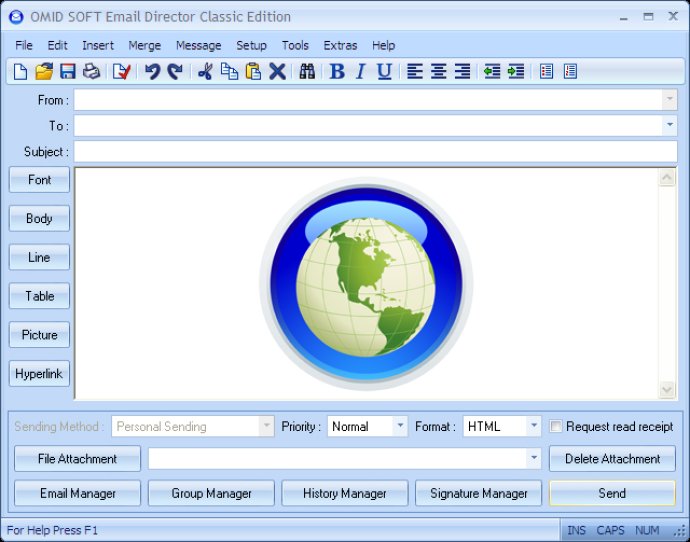 If you're looking for an email application to streamline your communication with your target audience, consider Email Director. This software allows you to send personalized messages to clients, customers, subscribers, and friends. With Email Director, you can create unlimited mailing lists that can hold an unlimited number of subscribers.

Managing these lists is easy thanks to advanced list management features that allow you to add, remove, and change recipients with just a few clicks. This means that you'll save valuable time that can be better spent on other aspects of your online marketing business.

In conclusion, if you want to take your email marketing to the next level with a reliable, user-friendly software, give Email Director a try.
What's New
Version 18.0: N/A