An educational online software game for all ages, allowing users to play a free online music flash game. Listen to music and practice your skills by repeating the notes. Learn music in a fun and interactive way.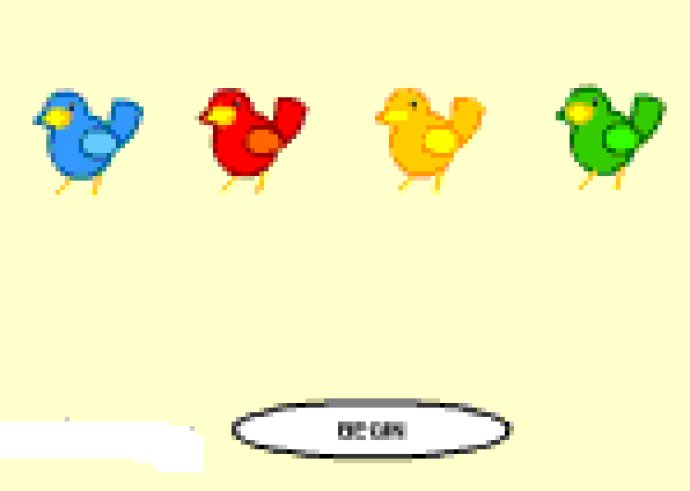 As a software review, it can be said that "Listen and Repeat Music" is an excellent platform for learning and retaining information. The software revolves around the concept of using music and poems to make the process of learning easier and more effective.

One of the noteworthy features of the software is that it offers a vast collection of puzzles in the form of poetic verses. These verses cover a broad range of topics, making the software an ideal tool for people of all age groups and professions.

Using poems and songs to memorize information is not a new concept; in fact, it has a long history, particularly in ancient India. The software is designed keeping in mind this age-old tradition of reduction of information into poetic forms.

The software aims to make learning more fun and easy by introducing musical elements into the equation. The interface is incredibly user-friendly and allows users to explore and learn at their own pace.

In conclusion, if you are looking to spice up your learning process and retain information more readily, then "Listen and Repeat Music" is the software for you. It is a comprehensive platform that offers an array of features and tools to help users learn and memorize information with ease. So what are you waiting for? Give it a try today!
What's New
Version 11.08: Add
Version 10: Add
Version 8: Add
Version 6: Add
Version 5: Add