Sharp IMG Viewer 2008 is an image explorer software that facilitates opening, extracting, and saving images in different formats, retrieving image properties such as metadata, and performing operations on selected images.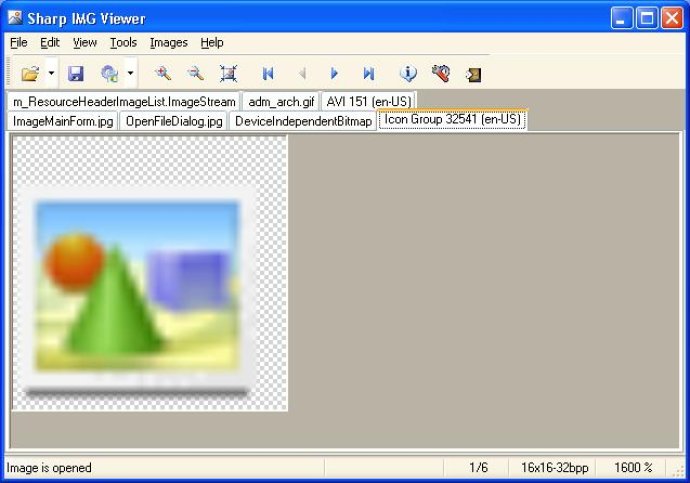 I recently tried out Sharp IMG Viewer 2008 and I have to say, I was impressed. This graphical user interface application was developed specifically for the .NET Framework 2.0 and is packed full of features that are sure to come in handy for anyone working with images.

One of the standout features of Sharp IMG Viewer 2008 is its ability to act as a resource explorer. This means that users can open and explore images from various sources, extract them, save them in other formats, view their properties including metadata, and even perform operations on selected images.

But that's not all. This software also supports a wide variety of file formats, including BMP, JPEG, PNG, TIF, and even AVI. Users can easily load and save images in any of these formats, and can even extract images from assemblies, archives, disk images, executables, compiled help files, and more.

Additionally, Sharp IMG Viewer 2008 offers a range of useful tools for manipulating images. Users can convert bitmap's bit depths from one to another, access frames in an image when there are multiple, rotate, flip and resample images, alpha composite and blend, and even transfer data from a scanner or camera.

Other useful features include drag and drop support, clipboard copy and paste operations support, and easy access to image metadata. With all of these features packed into one software package, Sharp IMG Viewer 2008 is definitely one to consider if you work with images on a regular basis.
What's New
Version 2008: Support to draw postal bar code Australia Post was added for layers in Composition form
SharpVectors library was updated to version 1.8.1.