The Avy Scott software offers a free adult screensaver featuring suggestive photos of the well-known American nude model and pornstar actress, known for her prominent natural breasts and alluring body shape. The software includes accompanying music to enhance the experience.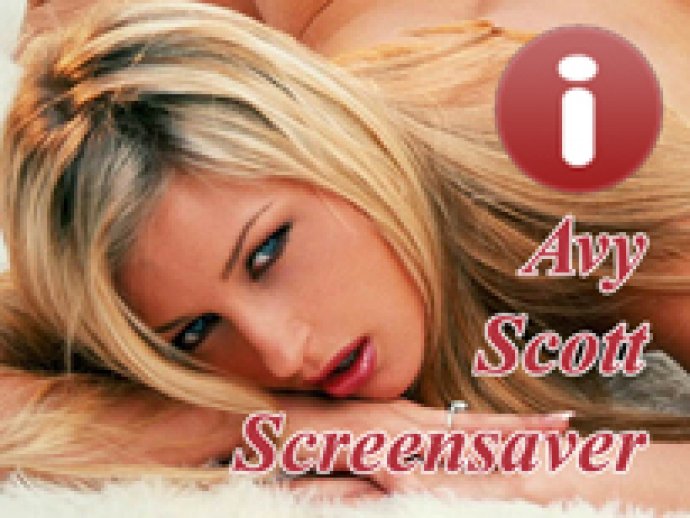 Avy Scott's digital presence is now available in the form of a popular screensaver. This coveted performer has attained recognition for her natural, buxom figure and captivating curves. Immerse yourself in the enchanting aura of Avy Scott's captivating beauty, thanks to the free screensaver that features exclusive and seductive photographs of the American nude model and pornstar actress.

The high-quality images will give your desktop a sexy charm, with Avy's stunning beauty captured in various angles, settings, and sensual poses. A well-coordinated soundtrack complements the visual treat, creating an immersive and satisfying experience for the viewers.

Overall, the Avy Scott screensaver combines the glamour of the adult entertainment industry with the convenience of modern technology. It is a great way to spice up your desktop and keep your mind entertained when you need a break from work or study, and want to indulge in some adult-themed visual delights. Try it out today and embrace the captivating beauty of this renowned performer, right on your screen!
What's New
Version 1.0: Images are with better resolution. Better music selections. More advanced effects and transitions.