The Victoria Redd screensaver features high-quality images of the American pornstar with her stunning measurements, brown eyes, full lips, and red hair. It comes with sensual music to create a sexy atmosphere.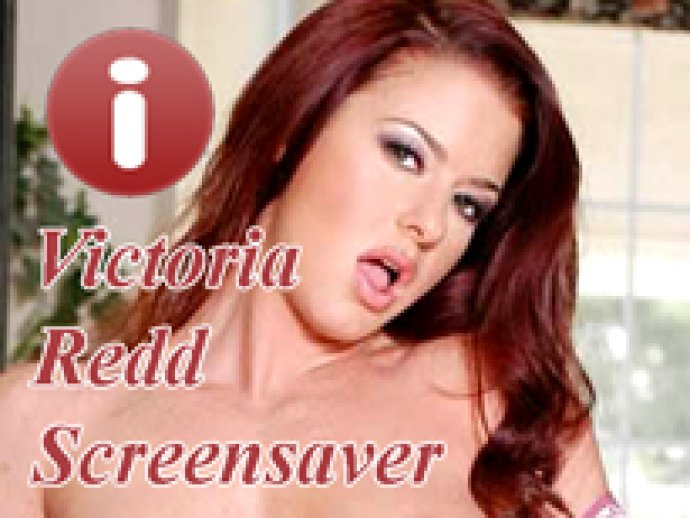 If you're a fan of the gorgeous American pornstar Victoria Redd, then you'll be delighted to know that there's now a free adult screensaver available featuring her most breathtaking snapshots. Victoria Redd is known for her stunning measurements, alluring brown eyes, full lips, and, of course, her magnificent red hair.

With this screensaver, you'll be able to add a touch of sensuality to your desktop. The images are of the highest quality, showcasing the beauty of the actress. They're accompanied by sensual music that's sure to put you in the mood.

All in all, the Victoria Redd adult screensaver is a great choice for anyone who appreciates beauty, sensuality, and stunning photography. So why wait? Download it now and start experiencing the allure of Victoria Redd today!
What's New
Version 1.0: Images are with better resolution. Better music selections. More advanced effects and transitions.