"Teen Forever" is a free adult screensaver that features Czech stripper and nude model Eufrat. With her seductive lips, blue eyes, long legs, and natural big breasts, Eufrat is a gorgeous addition to your desktop. Download now to spice up your screen with her erotic beauty.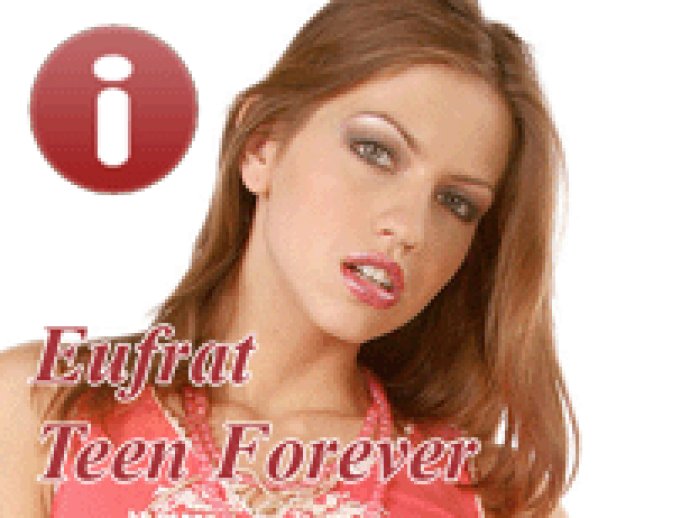 "The Teen Forever" is a free adult screensaver software that is definitely worth checking out! It features Eufrat, a captivating stripper and nude model from the Czech Republic, who'll definitely add some spice to your desktop. Her long legs, seductive lips, and blue eyes will leave you stunned and her well-endowed natural breasts make her look truly hot and sexy.

Upon installation, the screensaver provides an endless stream of mesmerizing pictures of Eufrat, gracefully posing and slowly revealing her body. The screensaver's interface is very user-friendly and easy to navigate. Its sleek design and smooth transitions only add to the visual appeal of the software.

Overall, "Teen Forever" with Eufrat is a tastefully done adult screensaver that will surely leave you looking forward to your next desktop break. It's easy to download and use, and besides, who wouldn't want an incredibly hot stripper gracing their desktop decor? Highly recommended!"
What's New
Version 1.0: This is the first version of the release