Get a free Halloween adult screensaver featuring the famous American nude model Aria Giovanni dressed in a sexy witch outfit. With a black corset, stockings, hat, and red shoes, she'll make the perfect spooky addition to your desktop.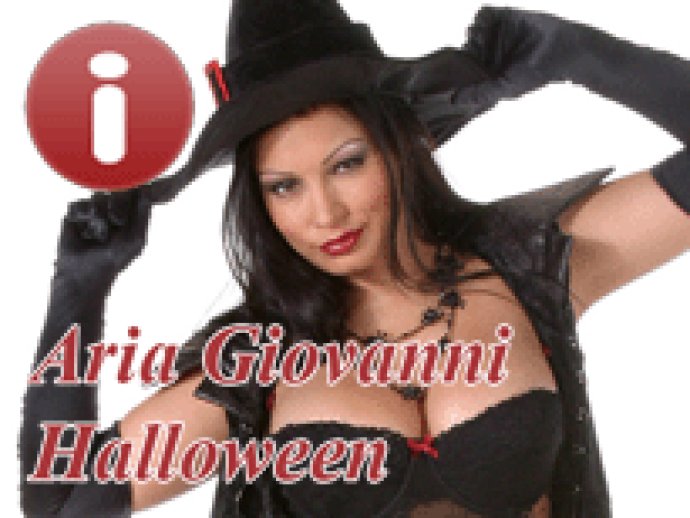 If you're looking for a way to make your desktop a little more exciting this Halloween, then the Aria Giovanni screensaver might be just what you need. Aria Giovanni is a famous American nude model, and in this screensaver she appears dressed as a sexy witch. Her outfit includes a hat, black corset, black stockings and red shoes, making her the perfect Halloween companion.

The screensaver itself is completely free, and offers a range of different images featuring Aria in her witch outfit. You can choose to have the screensaver display these images when your computer is idle, making your desktop a little more exciting when you're not using it.

Overall, the Aria Giovanni Halloween screensaver is a great way to add a little spice to your computer this holiday season. If you're a fan of Aria or just looking for a way to make your desktop a little more interesting, be sure to check it out.
What's New
Version 1.0: This is the first version of the release