ScreenHunter 7 Free is a versatile screen capture software with no watermarks or stamps, and is available for free for personal use.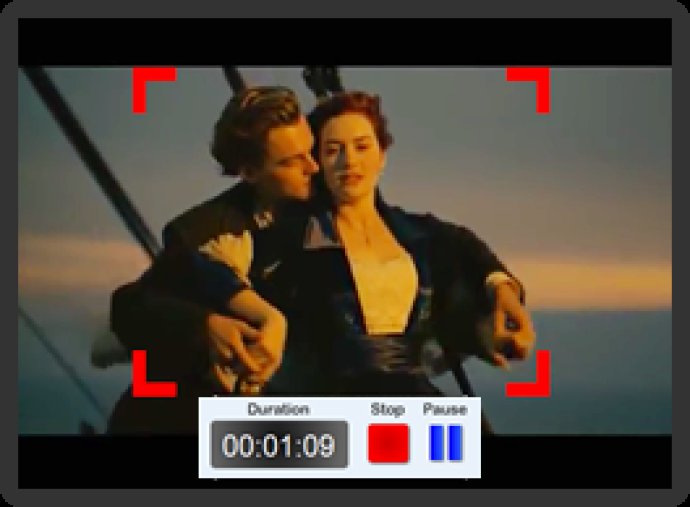 ScreenHunter 7 Pro is the ultimate ScreenHunter version, providing users with all the tools they need for their screen capture and recording needs. During the 2-week trial period, users have full access to all features and functionalities, and can choose to opt for a licensed version for $29.95.

For users who don't require the full scope of ScreenHunter 7 Pro, ScreenHunter 7 Plus offers the same great functionality at an economical price.

On the other hand, ScreenHunter 7 Free is a free version for personal use, complete with no stamps or watermarks. It's important to note that while licensing is optional, a small fee can be paid to remove pop-ups and support the free version's development.

Overall, ScreenHunter 7 is a versatile suite of tools designed to meet the needs of anyone looking to capture and record their screen. The variety of available options allows users to select the version that best suits their specific requirements and preferences.
What's New
Version 7: new ui, new flow and better experience