An Android TAPI-Connector has been created for the first time, allowing CTI for Smartphones. Users can now utilize their Google-Android-Smartphones with Microsoft-TAPI. This software supports a variety of connections including WLAN, Bluetooth, and Cloud.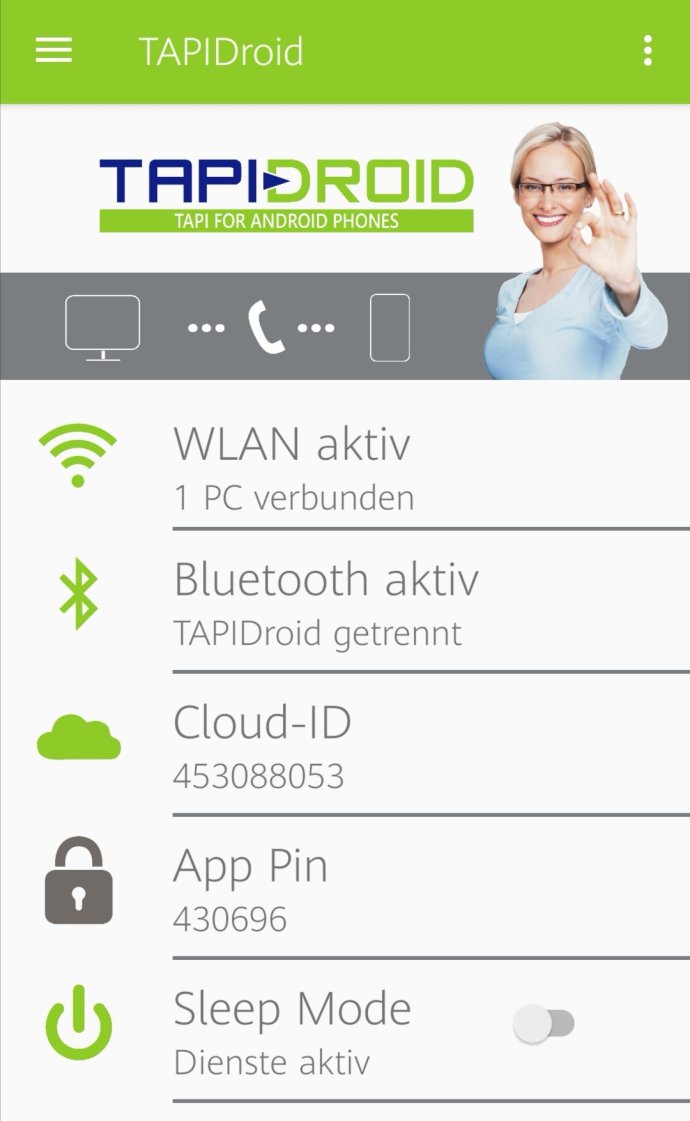 As a software review, we introduce the FIRST FULL TAPI INTERFACE for all Android smartphones. This innovative software allows users to dial anywhere with the PC or laptop by mouse click, making the smartphone more accessible than ever before.

The software allows users to dial by mouse click on the PC, and the phone will instantly respond. Users can even see in their CTI application on the PC (e.g. TAPICall) who is calling. The software offers three different modes of connectivity: WLAN, Bluetooth, or Cloud, making it versatile for use in any environment.

The TAPI interface can be used on the PC in parallel with the software, which makes it perfect for work in the hotel, cafe, airport, as well as the office. Users can save themselves the hassle of call setup on the smartphone, as the software does it all for them.

The software also offers a 30-day free trial, which includes free support by phone or email. During the test phase, the software offers full functionality with no advertisements (not even in the app). The installation process is easy and straightforward, and users can expect excellent support from the manufacturer.

Overall, the FIRST FULL TAPI INTERFACE for all Android smartphones is an excellent investment for anyone looking for a smarter, more accessible way to make phone calls from their PC. With its intuitive software and versatile connectivity options, this software is an excellent addition to any professional or personal setting.
What's New
Version 2.0.1: N/A